Friday 4th October
Start 22:30
NIGHT SESSION
*Free Entry Concept
Not all of us rush home before eleven evening, so for those of you night animals we play from 22:30.
*FREE ENTRY CONCEPT
What is it? Music for everyone! We support people to discover jazz and blues music. Jazz Republic is an open and welcoming music club, the only one in Prague with free entry for all visitors during the week. Please note that an age limit for this club is 18 years and older.
LINE UP
Roman Pokorný guitar, vocal, Petr Dvorský bass, Tom Vokurka drums
VIDEO
www.youtube.com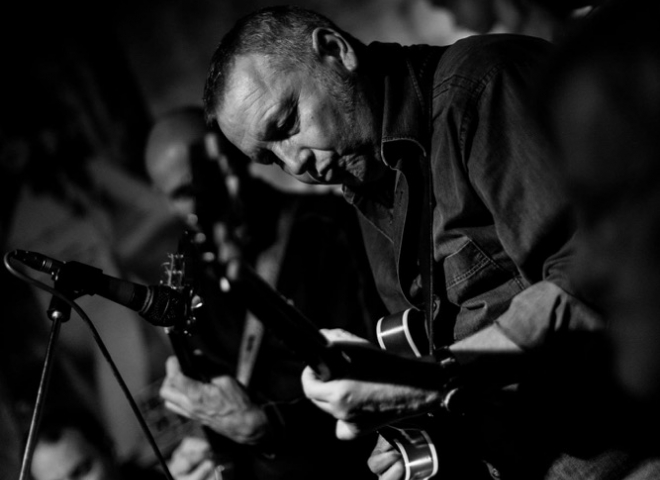 Change of program due to the Covid-19/coronavirus pandemic.
Pursuant to a Decree issued by the Czech Government, the Jazz Republic has cancelled all concerts until further notice.